Water Conservation for Community Development: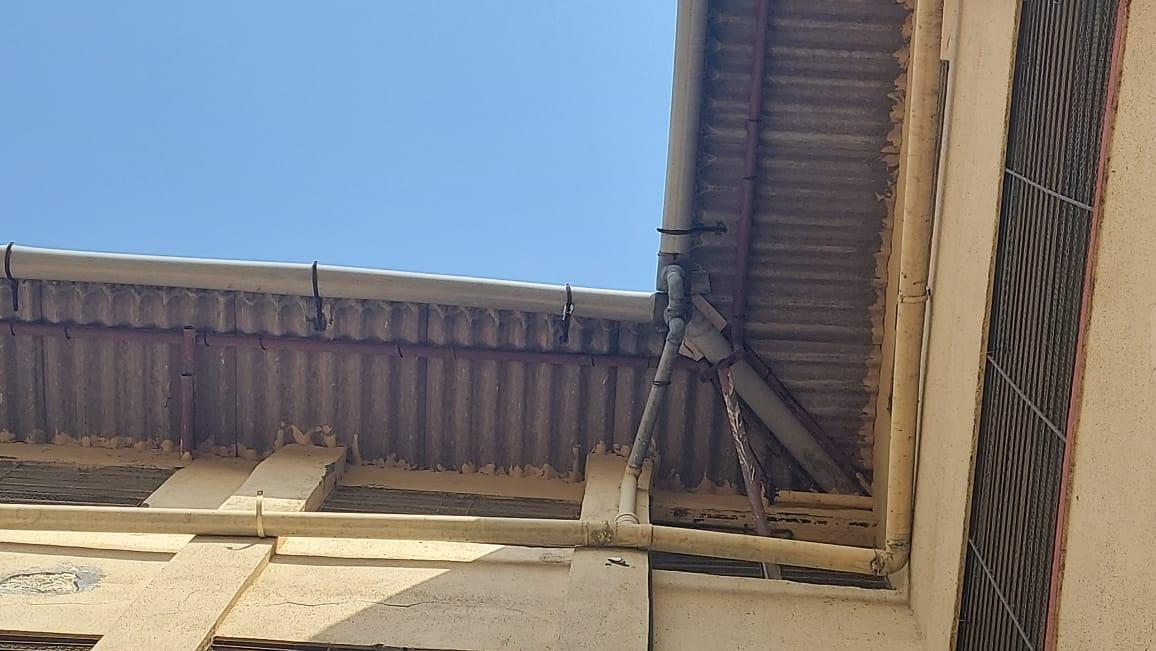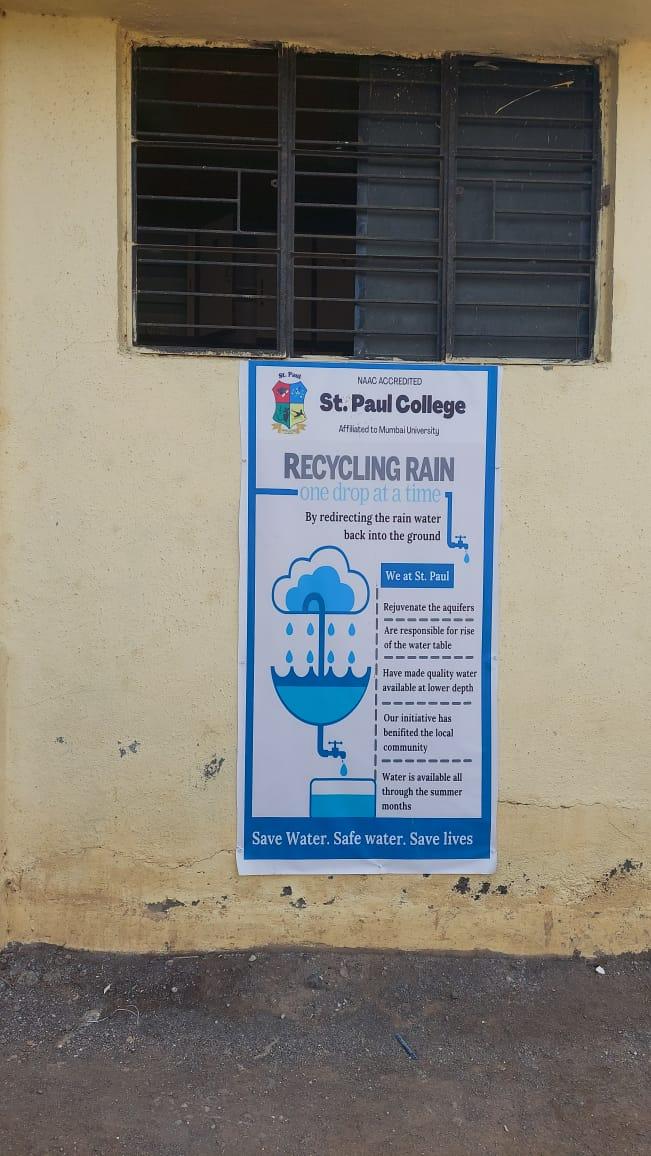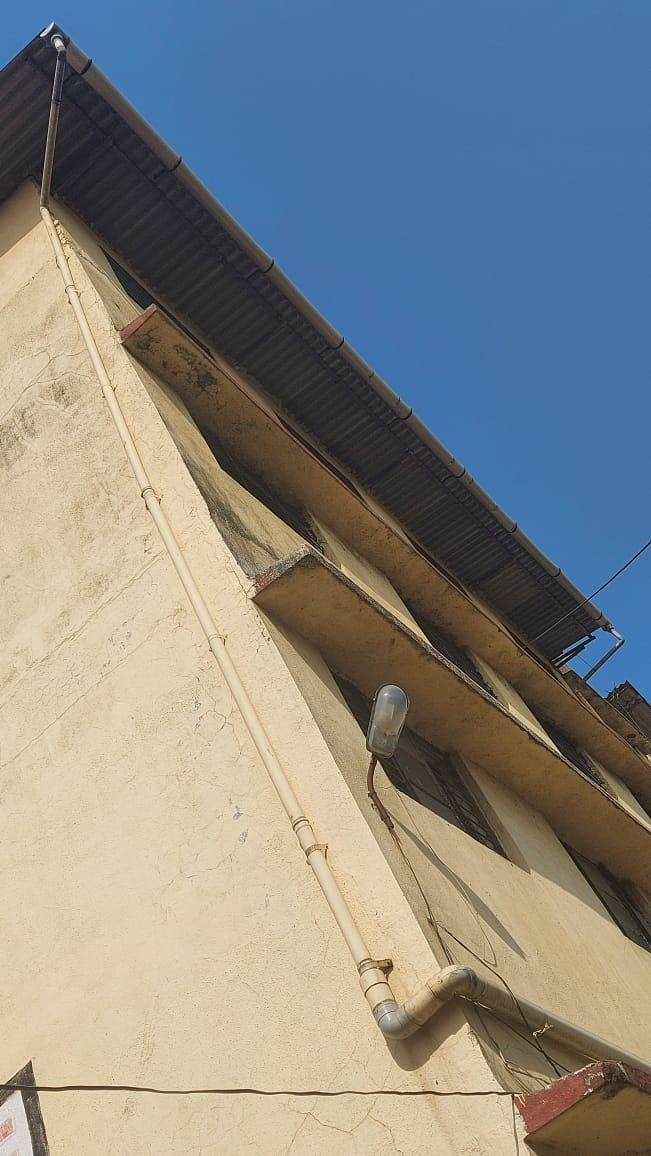 Due to rampant construction outside the college premises, an existing water body and swamp used to dry up during summer months. The college took initiative to conserve the water body and a rainwater harvesting system was installed to collect rain water falling on the roof and the premises and this was diverted to the water body.
This elevated the ground water level in the area. A bore well was constructed within the college premises, which pumps in Pure water through a borewell throughout the year and is used by the college, for all non potable purposes. Even the local community has taken advantage of this improved water level and have dug their own bore wells as well and happily get water throughout the year.
The institute encourages conserving water through the following strategies: Sustainable approaches for implementation of innovative water-efficient technologies such as rainwater harvesting, treatment and reuse of water etc. Promote water efficiency practices to all the stakeholders in the campus. Monitor and minimize water consumption in the campus. Promote the culture of planting saplings in the campus every year by students and Faculty 
Government too has now realized water conservation and recharge is of utmost importance to ensure water security for our country to protect lives and livelihoods Ministry of Jal Shakti has proposed implementation of "Jal Shakti Abiyan: Catch The Rain-2022". The campaign is to be implemented with the theme "Catch the Rain, where it falls, when it falls" from the end of March to 30.11.2022. This is with an implementation strategy that St. Paul, Being visionaries, has been doing for years.